Seals, Dolphins and Eagles Tour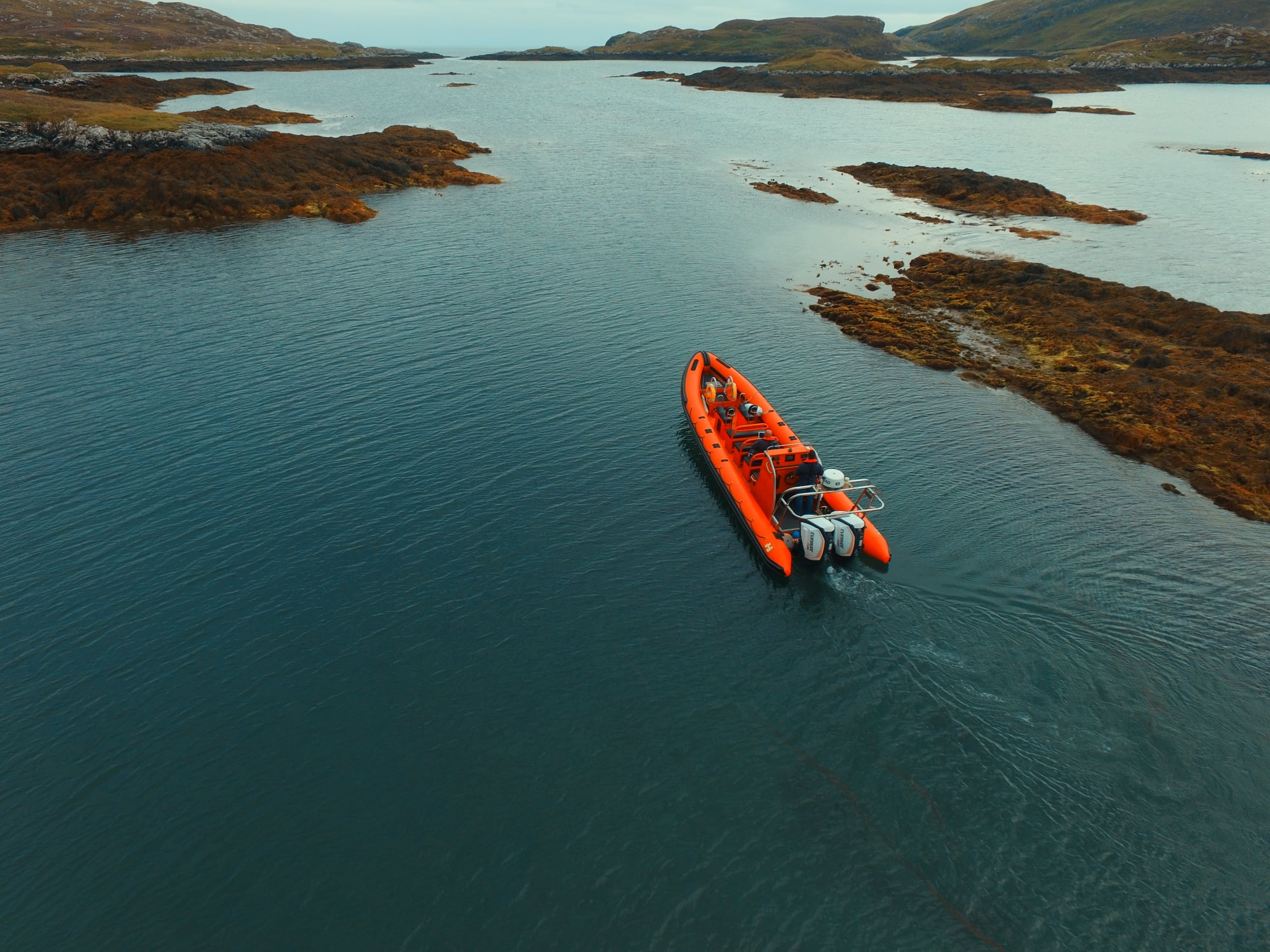 Our Seals, Dolphins and eagles trip trip offers great potential for the serious wildlife watcher. The rich waters around our islands provide the potential for seeing Dolphins, basking sharks, seals galore, plenty of sea birds and frequent sightings of Golden and Sea eagles.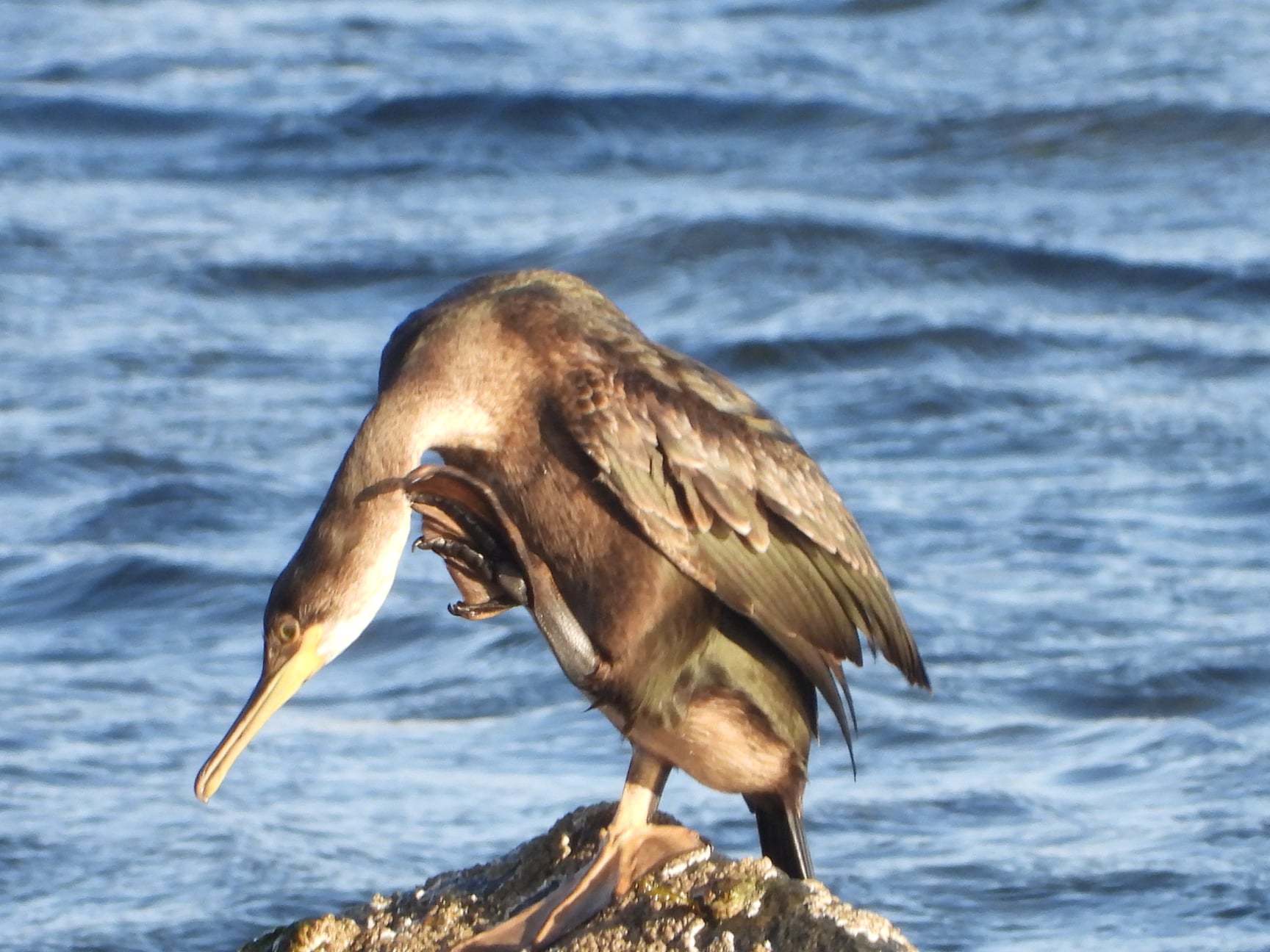 The trip explores the Islands to the North of Barra , departing from Ardmhor ferry terminal heading out towards the Northern Islands of Barra and the famous Barra airport. Just of the jetty you will see the local seals basking on the rocks as we pass by, we will enter into the narrow channels where a variety of birdlife can be found nestling in between the rocks, passing by the Barra Oyster farm before sheltering in the hidden lagoon between the islands of Hellisay and Gigha, an idyllic spot where we are sure to see seals and birds enjoying the tranquillity of this magnificent lagoon.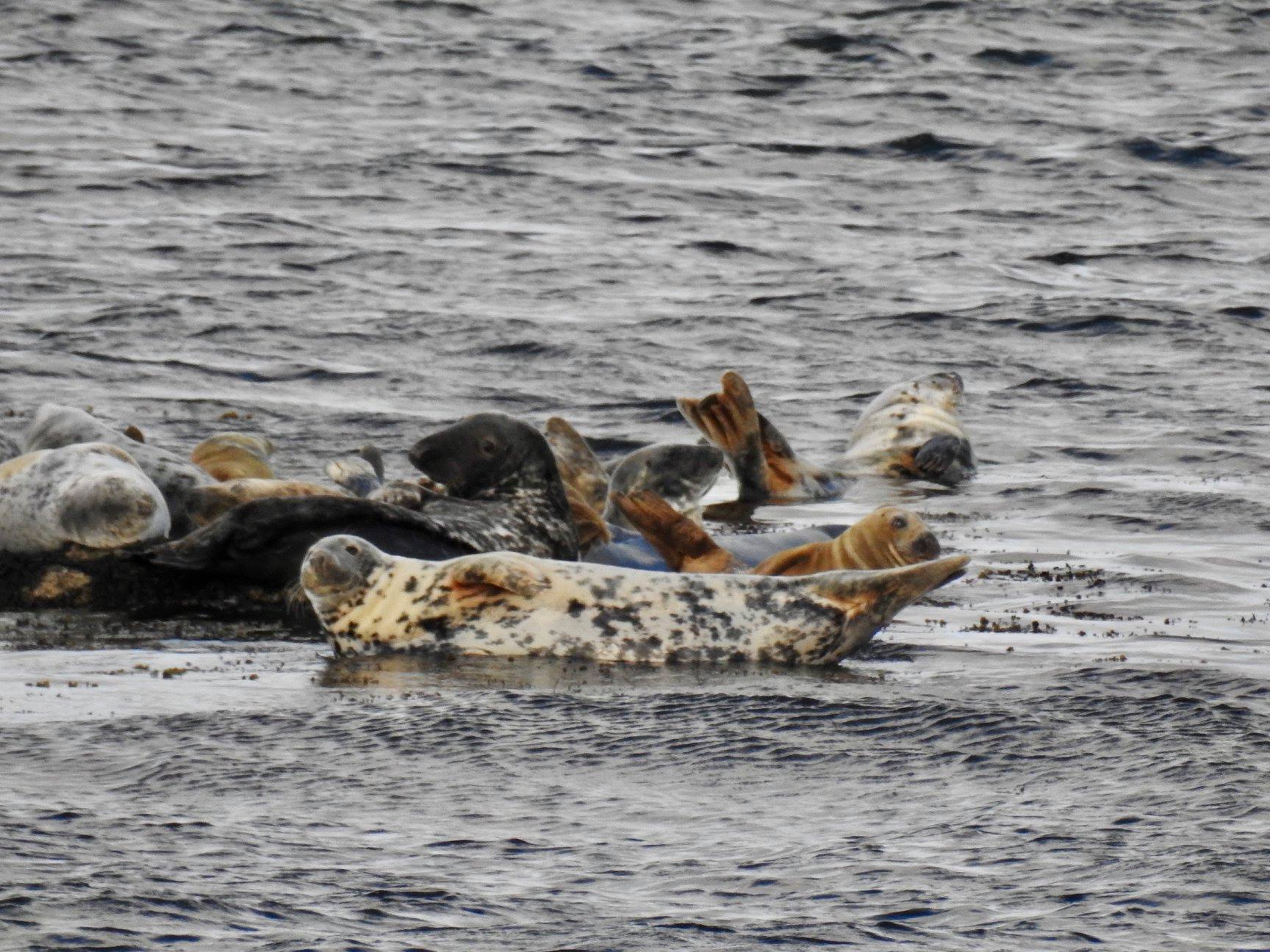 After circumnavigating the lagoon, we will head towards Stac Island where you will be able to see weavers castle perched on top of the stac, which is often being circled by a family of golden eagles.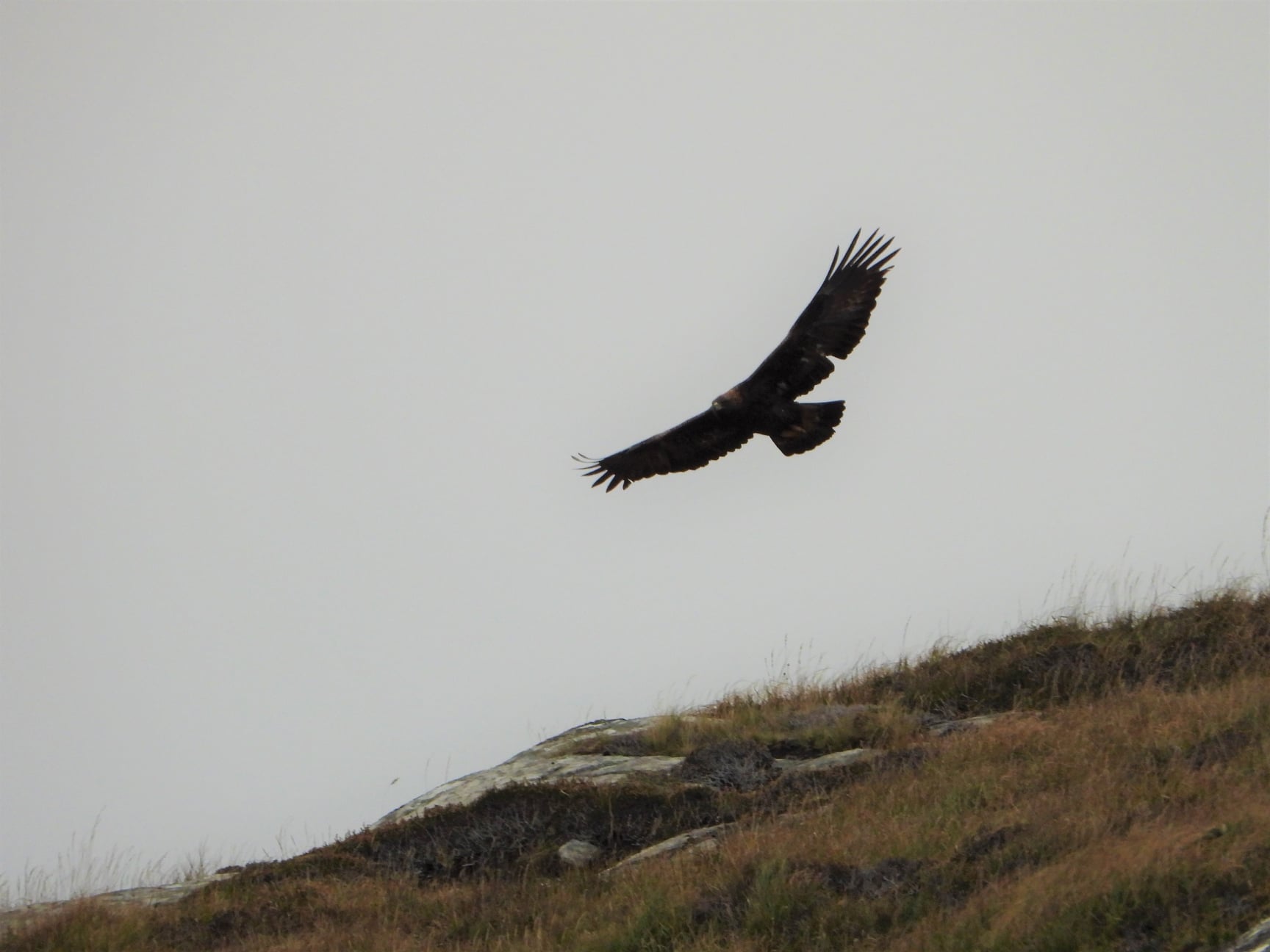 We then continue on to Bo Tanna to see if our local dolphin population are out to play, which on occasion will come to play with us, leaping in and out of our bow wave. We then transit across the Sound of Barra towards the famous Barra airport to hopefully catch the plane landing, if the time is correct, before returning to Ardmhor ferry terminal.