Sea tours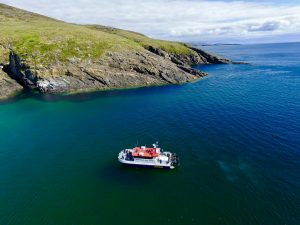 From our base on the Isle of Barra we offer sea tours to St Kilda, Canna, Mingulay, Pabbay, Sandray and all Islands accessible from Barra.
Our excursions are ideal for tourists and photographers wishing to create beautiful memories and images of the Western Isles.
Charter and transfers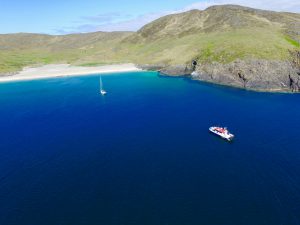 We are also available for charter and island transfers.
Spirit of Hebrides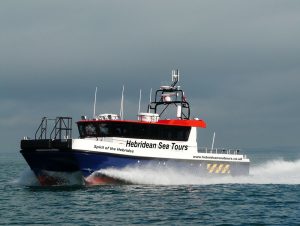 Our trips are run aboard our main vessel Spirit of the Hebrides, which is a fast purpose built passenger vessel, built with comfort in mind
Nature and Photography