The St Kilda Experience
Join us at Hebridean Sea Tours for a trip to St Kilda and experience the natural beauty and unique wildlife of these enchanting islands. With the highest sea cliffs in Britain, St Kilda is the most important sea bird breeding station in north west Europe. This dual World Heritage Site has the largest colony of guillemots in the world, the oldest and largest colony of fulmars, the biggest colony of puffins in Britain and over one million birds in total.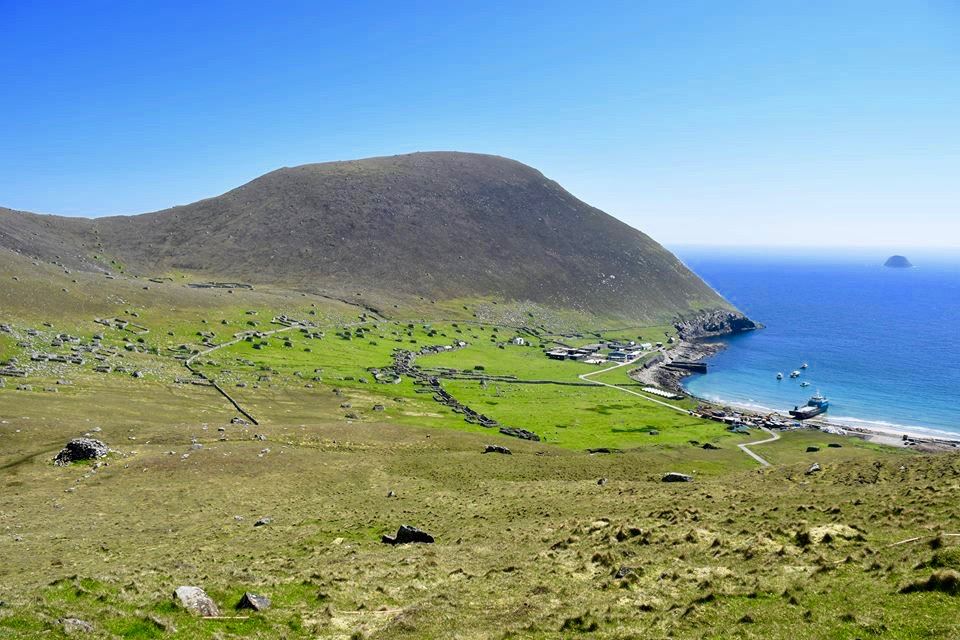 Tour the old village, where St Kilda's indigenous Soay sheep wander and graze among the blackhouse ruins of a bygone island age, or visit the museum house on the main village street, where artefacts from that era are exhibited and a picture of a hard exsistance is evident.
 If you are feeling a little bit more ambitious and you would like to see the Island from(in my opinion) the best perspective, you can scale the slopes of Conachair & Oisebhal to enjoy views from the top of the highest sea cliffs in the UK.  
| | |
| --- | --- |
| 07:00 | Depart - Ardmhor ferry terminal |
| 10:00 (Approx) | Arrive - St Kilda Village Bay |
| 15:00 | Return to vessel for tea, coffee, & refreshments. |
| 15:30 | Depart  - Village Bay for tour of the stacks and Boreray |
| 16:30 | Depart  - Boreray for Barra |
| 19:45(Approx) | Arrive - Ardmhor ferry terminal |
To reserve your place please call us or book online using the book now page.