Barra Head
Barra Head, also known as Berneray, is the southernmost island of the Outer Hebrides. The highest point of the island is Sotan.
Barra Head Lighthouse is situated on the west side of the island at the top edge of a very steep cliff.  It was built by Robert Stevenson and was completed in 1833. The oil burning light was first exhibited on the night of 15 October 1833. The light was converted to incandescent in 1906. A Wireless Beacon was established there in 1936. The tower is built of stone and is only 58 feet high, but the light is 693 feet above sea level and has range of 18 miles. It was converted to automatic operation, and the last of the lightkeepers were withdrawn on 23 October 1980.
Barra Head is now home to many species of bird and the smallest colony of Gannets in Scotland.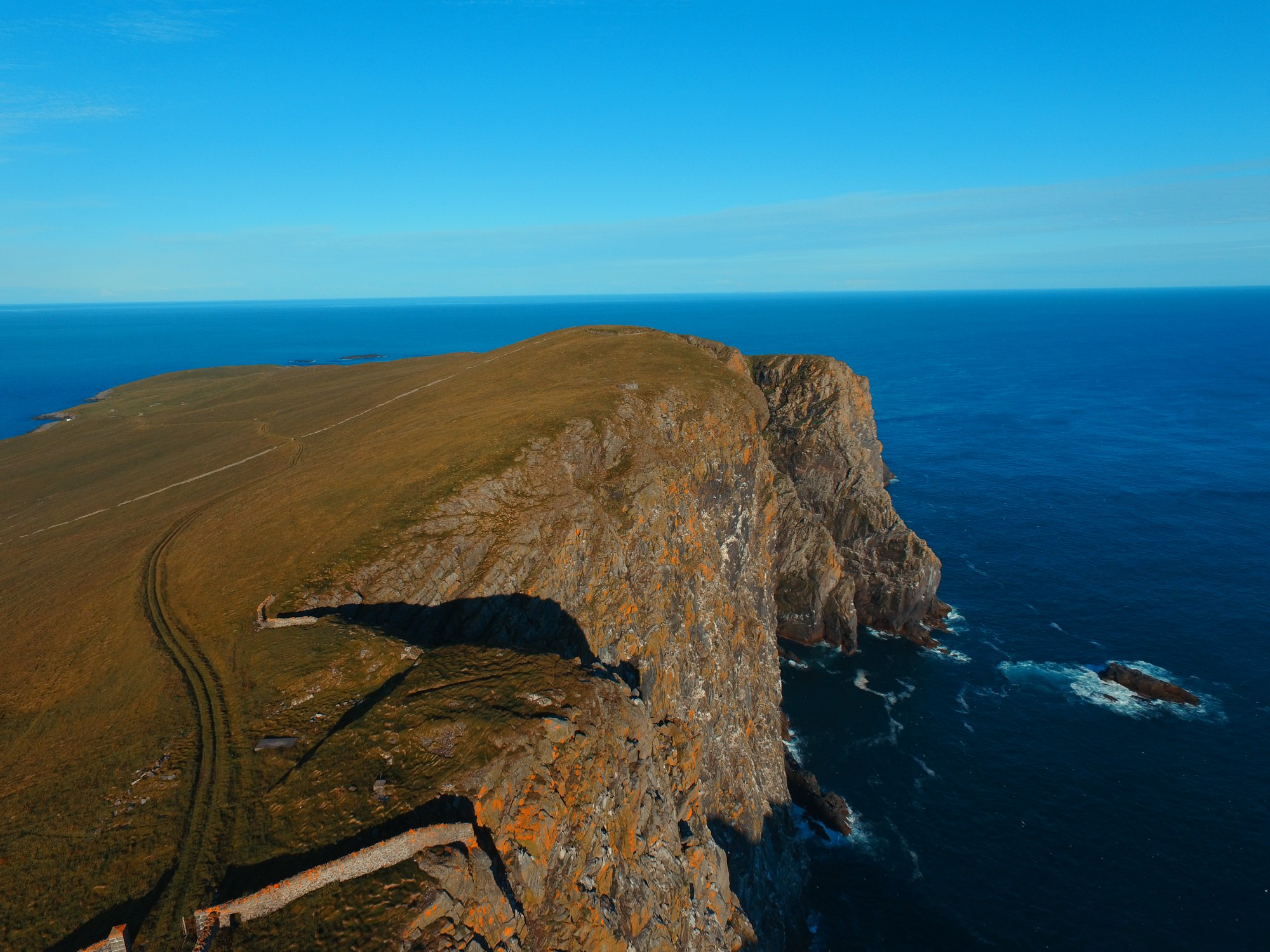 Trips to Barra Head  are run alongside our Mingulay trips, Mingulay passengers are dropped off first before proceeding to Barra Head.  Departure from Barra Head Is 14:30.